Email this CRN article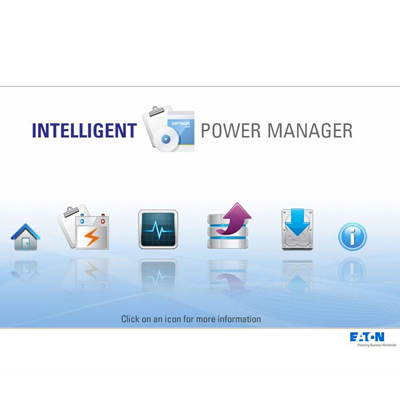 Eaton's Intelligent Power Software Suite
Eaton's Intelligent Power Software Suite facilitates power management for one of the world's most energy-hungry operations: the data center.
Through the software suite, data center administrators can remotely monitor and manage multiple Uninterruptible Power Supply (UPS) or Enclosure Power Distribution Unit (ePDU) devices within one centralized user interface. Users can measure power consumption, load levels, and power usage effectiveness (PUE) to ensure their data centers run as optimally, and efficiently, as possible. And according to Eaton, efficiency can mean more cash -- especially in a data center.
"Most customers do not realize that in order to run their data center, they are consuming three times more energy than what they need to run their manufacturing line," Herve Tardy, vice president and general manager of the Distributed Power Quality Business Unit for Eaton, told CRN in January.
Email this CRN article