Email this CRN article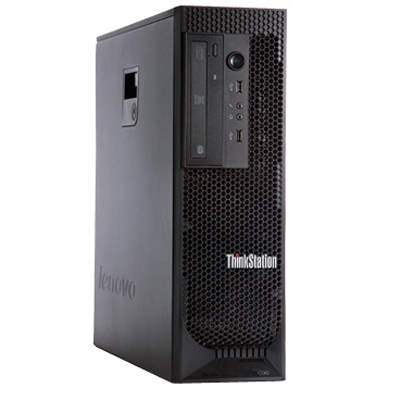 Lenovo's ThinkStations
Lenovo unveiled this month three new workstations -- the ThinkStation S30, C30, and D30 -- which are said by the PC maker to not only deliver faster memory and compute performance than their older siblings but also keep energy costs down as well.
The S30, C30, and D30 offer up to 90 percent power efficiency, and they received the Energy Star 5.2 certification, Lenovo said. They are also built with up to 65 percent recycled materials, meaning their "green" before they're even turned on.
The lower-end ThinkStation S30 model is available starting at $1,029. The C30 retails for $1,399. And, the D30 is available for $1,549.
Email this CRN article