Email this CRN article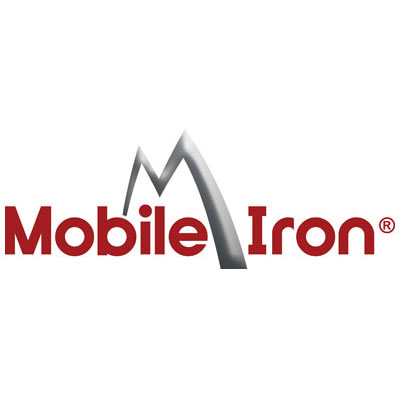 MobileIron App Management Solutions
MobileIron, a Mountain View, Calif.-based mobile device management vendor founded in 2009, has a wide product portfolio, offering solutions for traditional mobile device management, mobile device security, and mobile expense management.
But what really sets MobileIron apart from other MDM vendors today is its built-in Enterprise App Storefront which helps admins deploy, secure, and take inventory of the line-of-business apps being used on mobile devices. MobileIron's Mobile Application Distribution Library, for instance, serves as a centralized portal for admins to monitor and distribute all business apps being used in an enterprise. Admins can even leverage the Library to push out private or internally built apps to end-users without having to publish them on a public storefront like the App Store or Google Play.
MobileIron's App Security and Access Control can also be used to approve (or disapprove) the use of new apps.
Email this CRN article