Email this CRN article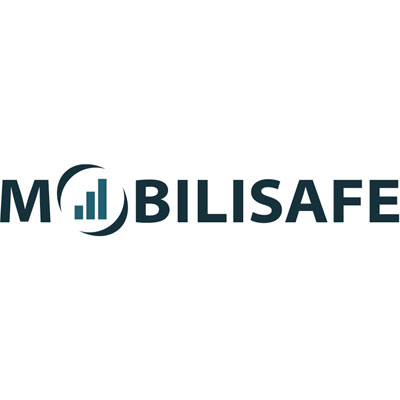 Mobilisafe
Start-up Mobilisafe is gearing up to launch a still-unnamed mobile, risk-analysis management platform for SMBs. Although the solution has yet to be released, Mobilisafe's website points to a slew of different MDM capabilities, including gauging the "trustworthiness" of employee-owned devices with a tool called TrustScore.
In March, the Seattle-based company shared its SMB research findings with CRN. Among them was data suggesting more than 80 percent of employees in SMBs already bring their own mobile devices into their company's network. It also found that 56 percent of iOS devices are running outdated firmware.
Mobilisafe's solution will be aimed at tackling such security concerns, explained Sajal Sahay, vice president of marketing. A private beta version was launched in November. "In general, mobile risk management is about giving organizations some level of awareness. They need to understand what's going on in their organizations, understand the risks, assess them and prioritize them."
{C}
Email this CRN article