Email this CRN article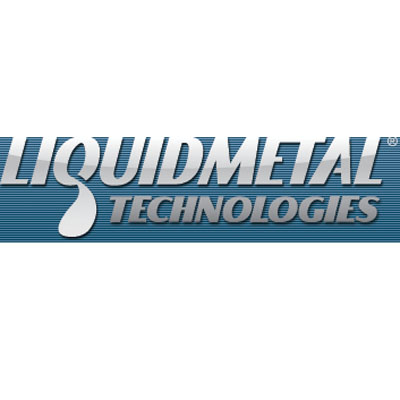 It Uses Liquidmetal
Apple's use of Liquidmetal technology for its next iPhone was first hinted at in April by Korean news site ETNews. Now, it's one of the most widely speculated and talked about design prospects for Apple fans to feast on.
Liquidmetal, a mix of metal alloys said to combine twice the strength of titanium with the processing efficiency of plastics, is used today in a range of medical, consumer, industrial and sporting goods products. According to Liquidmetal Technologies -- the Calif.-based company that pioneered and produces the substance -- this unique mix of metal alloys enhances both the performance and durability of a product.
There's a pretty good chance this rumor will actually pan out; Apple quietly acquired an IP license to use Liquidmetal Technologies' designs in 2010.
Email this CRN article