Email this CRN article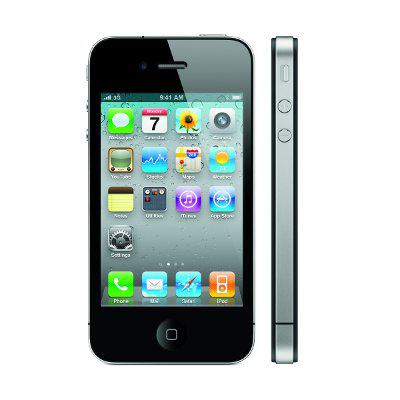 What All The iPhone Fuss Is About
The tech world's attention is almost always turned toward the next best thing. And for Apple's fan base, which tends to wait with bated breath for every new gadget in the Cupertino, Calif-based giant's pipeline, this theory rings especially true.
It turns out its next-gen iPhone -- presumably called the iPhone 5 (although it's hard to say after the launch of "the new iPad" threw us all for a loop) -- has been no exception. The new phone, which will reportedly come out this fall, is already a topic of conversation for Apple lovers everywhere, as rumors regarding its shape, specs and software continue to spread like a wildfire across the Web.
Here's a look at 8 of the most talked about iPhone 5 projections to surface from the rumor mill so far.
Email this CRN article