Email this CRN article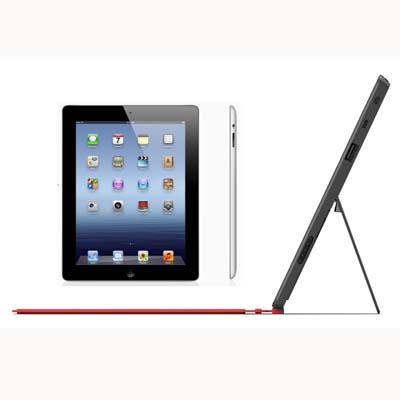 Surface Vs. iPad Bottom Line
There are still many Surface unknowns; Microsoft didn't announce pricing or details about distribution except to say that it would be sold through its own stores and online outlets, and not through the channel. We also don't know when it will be available; rumors of the Windows 8 release date are all over the calendar.
What we do know is that the iPad is available now and people like its user interface, are satisfied with processor and battery performance, and appreciate the quantity and diversity of its apps. None of those things are true of Surface. What is true is that according to Microsoft claims, Surface will offer specs superior to iPad in terms of CPU, GPU and memory, and include inputs and outputs that iPad users have had to pay extra for. Microsoft was silent on whether it would offer cellular options for Surface.
Entering the tablet arena, Redmond faces some technical challenges, not the least of which will be the execution of a consumer marketing campaign against one of the largest, most powerful consumer-device makers in the world.
Email this CRN article