Email this CRN article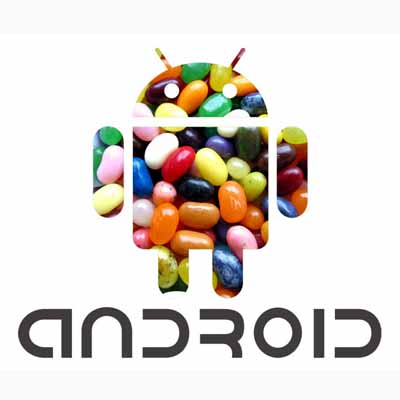 It Runs Android 4.1 Jelly Bean
Move over, Ice Cream Sandwich. There's a new tech treat in town.
The Nexus 7 will serve as the debut device running the latest installment of Google's Android mobile OS, version 4.1 "Jelly Bean."
In addition to delivering an overall faster and more stutter-free user experience, Jelly Bean will arm users with revamped near-field communication capabilities for sharing photos and videos, along with a new voice recognition feature that, similar to the iPhone 4's Siri, can seemingly spew out answers to even the most random of questions, including the height of the Space Needle, as it did during Wednesday's demo.

Email this CRN article