Email this CRN article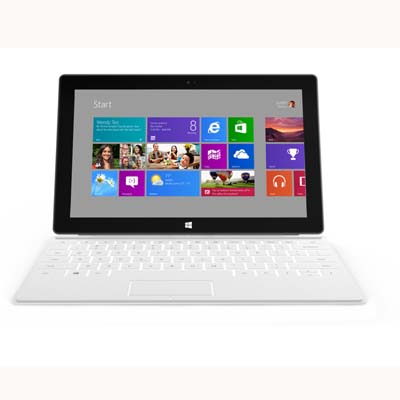 Microsoft Surface
Microsoft threw the tech world a curve ball in June with the introduction of its own tablet PC, called Surface, slated to launch later this year.
Surface boasts a detachable keyboard that doubles as a protective cover for the device, along with a built-in kickstand. When used together, these features combine to make Surface look like a mini, ultraportable laptop.
Surface will come in two flavors: an ARM-based version running Windows RT and an x86-based version running Windows 8. Pricing and details have not yet been disclosed, but Microsoft's flagship tablet PC already has been the topic of many a tech conversation.
For starters, it could eat into the profit of some of Microsoft's largest OEM partners -- specifically those gearing up to launch their own Windows 8 tablets later this year. It's also unclear whether Surface will ever sell through the channel.
Email this CRN article