Email this CRN article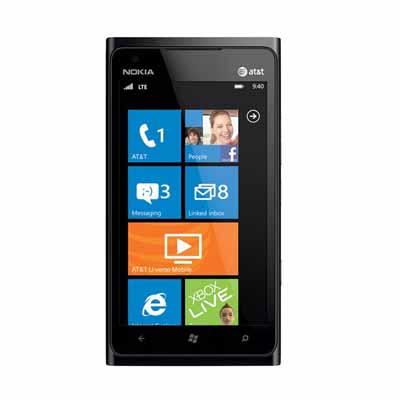 Nokia Lumia 900
Though the Nokia Lumia 900 hasn't quite been the comeback device it was supposed to be, it's still a slick-looking device that's infused some variety this year into an otherwise iOS- and Android-dominated market.
The highest-end device in the Lumia family, the Lumia 900 sports a 4.3-inch display, a 1.4 GHz Qualcomm Snapdragon processor and an 8-megapixel camera. It runs on Windows Phone 7.5 and has a uniquely tiled interface through which users have access to the nearly 100,000 apps hosted in Microsoft's Windows Phone Marketplace.
Despite its highly anticipated launch, the future of the Lumia 900 has recently wavered, after Nokia said during its first-quarter earnings call in May that it's facing "greater-than-expected competitive challenges" in the smartphone market. What's more, Microsoft said the phone won't be able to upgrade to the upcoming Windows Phone 8 OS without undergoing a complete hardware overhaul.
Email this CRN article