Email this CRN article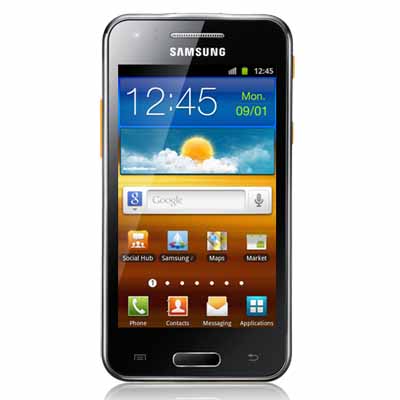 Samsung Galaxy Beam
Today's smartphones are often multiple gadgets in one, doubling as navigation systems, wallets, and -- in the iPhone 4S' case -- even personal assistants. And now, with the launch of the Samsung Galaxy Beam, projectors can be added to the list.
Launched at the Mobile World Congress Event in February, the new Samsung Galaxy Beam is a half-smartphone, half-projector device that can project -- or "beam" -- images, videos and text onto any flat surface measuring 50 inches or less.
Apart from a 15-lumen LED projector, the 4-inch Samsung Galaxy Beam houses a 1 GHz dual-core processor, a 5-megapixel camera and 8 GB of memory.
Email this CRN article