Email this CRN article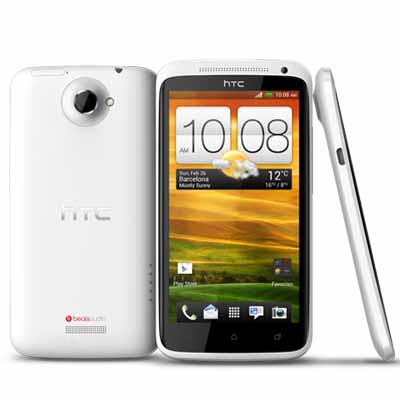 HTC One Series
Handset maker HTC launched this year a series of new smartphones under the name HTC One, including the HTC One X and HTC One V. But, the HTC One S, which hit stores on April 25, stole the show as not only being the thinnest T-Mobile smartphone on the market, but the first-ever from the carrier to run Android 4.0 Ice Cream Sandwich.
The 4G-compatible HTC One S is just 0.3 inches thick and features a 4.3-inch Super AMOLED screen. It also comes equipped with 25 GB of free cloud storage from Dropbox and can store up to 20,000 songs in its built-in music library.
The phone's biggest claim to fame, however, is perhaps its camera. With 8-megapixels and an auto-focus feature that lets users capture photos at a rate of four frames per second, even the most amateur photographer can get a good shot. What's more, a feature called HTC ImageSense allows users to record HD video while snapping pictures at the same time.
Email this CRN article