Email this CRN article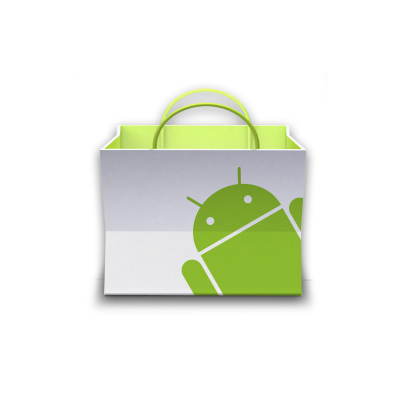 The App Store Alternative
If Google launching Android wasn't enough to position it as a full-blown rival to Apple, its launch of its own mobile app store probably was.
Arm in arm with its introduction of the T-Mobile G1, the first-ever Android-powered phone, Google unveiled in October 2008 the Android Market, an online storefront through which users could purchase and download applications for use on Android devices. Developers that built apps for the market were awarded a 70 percent slice of sales, while users benefited from the convenience of having a one-stop shop for purchasing apps.
But, Android Marketplace, like Android itself, was a clear-cut rival to Apple and its entire iOS ecosystem. Apple rolled out the App Store, its own online app shop for the iPhone, in June 2008, about four months before the arrival of Android Market and alongside the launch of the iPhone 3G.

Email this CRN article