Email this CRN article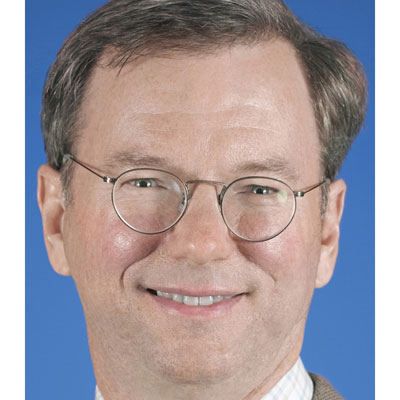 Eric Schmidt Leaves Apple Board
As the Android-iOS rivalry continued to heat up, Apple announced in August 2009 that Google CEO Eric Schmidt (left) was resigning from Apple's Board of Directors. Schmidt had been on the board for three years.
In Steve Jobs' statement announcing Schmidt's departure, he made reference to Android, saying the new OS presented "conflicts of interest" for Schmidt as a member of Apple's board.
"Unfortunately, as Google enters more of Apple's core businesses, with Android and now Chrome OS, Eric's effectiveness as an Apple Board member will be significantly diminished, since he will have to recuse himself from even larger portions of our meetings due to potential conflicts of interest," Jobs said in the statement. "Therefore, we have mutually decided that now is the right time for Eric to resign his position on Apple's Board."
Email this CRN article