Email this CRN article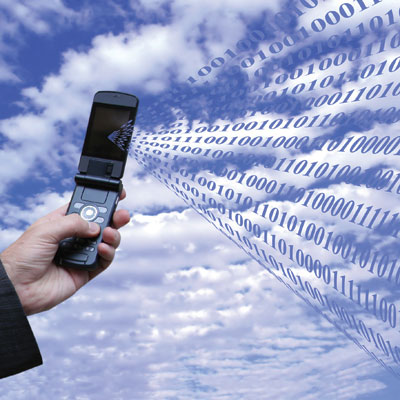 The Mobile Ad Showdown
The smartphone market isn't the only one in which Google and Apple have faced off. The two eventually became rivals in the mobile advertising space as well, starting with Google's November 2009 acquisition of mobile ad vendor AdMob. The acquisition, Google said at the time, would help it more effectively develop tools for creating and analyzing new mobile ads formats.
Apple, however, almost immediately struck back, announcing its own acquisition of mobile advertising firm Quattro Wireless just two months later in February 2009.
Google issued a statement in response to Apple's acquisition, saying that the move was simply "further proof that the mobile advertising space continues to be competitive."

Email this CRN article