Email this CRN article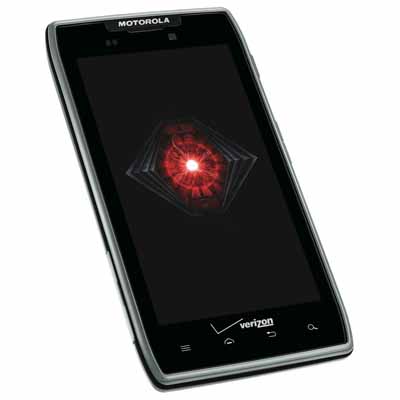 Google's Hardware Blitz
In the course of four years, an Apple-Google showdown had developed in both the mobile software and advertising markets. But, Google also started to take aim at its rival in the hardware space, with the launch of its Nexus One smartphone in January 2010.
While Taiwanese handset maker HTC manufactured the new Android-based phone, the Nexus One still bore the Google brand, and it represented yet another market in which the internet giant would go head-to-head with Apple.
Google further grew its smartphone and hardware offerings in May 2012, through its $12.5 billion acquisition of Motorola Mobility. With a full portfolio of mobile devices under its belt, Google started churning out smartphones like the Motorola Droid Razr (left), which competes directly with the iPhone.
Email this CRN article