Email this CRN article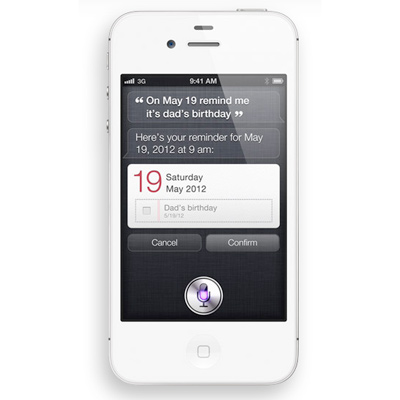 Siri Casts Shadow Over Google Search
In October 2011, Apple introduced the iPhone 4S, equipped with its new dual-core A5 processor, a revamped camera and a voice-activated assistant named Siri.
Users quickly fell in love with that third feature, relying on Siri to tell them the weather, the latest news or where the closest grocery store was -- all without lifting a finger. But, Siri's success spelled bad news for Google, as it meant fewer and fewer iPhone users needed to conduct online searches to find what they needed.
Siri's debut dealt an especially heavy blow to Google, EMC's analysts recently told the Wall Street Journal, because the majority of Google's mobile search ad revenue comes directly from iPhone searches. Google, however, is reportedly readying a voice-activated assistant of its own for later this year.
Email this CRN article