Email this CRN article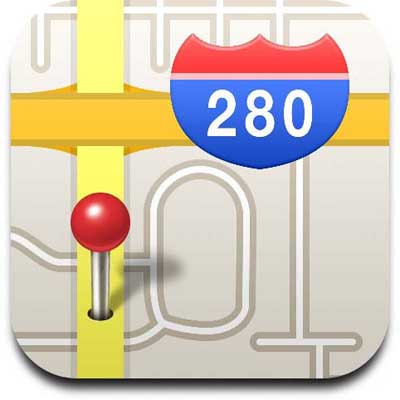 Apple Nixes Google Maps
When the iPhone first launched in 2007, it came pre-loaded with Google Search, Google Maps and YouTube, Google's popular video streaming app.
But, in June 2012, Apple revealed that iOS 6, its next-generation operating system for the iPhone and iPad, will be the first ever to not deliver a native app for Google Maps. While Apple is rolling out its own replacement map app, iOS 6 will mark the first time in five years that iPhone users aren't automatically fed directional data from Google.
Apple may have planned on removing Google Maps as early as 2009, when it quietly acquired mapping company Placebase in July.
Email this CRN article