Email this CRN article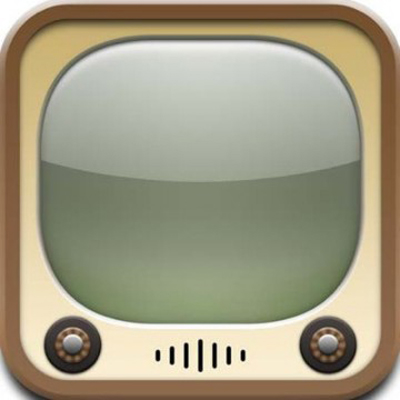 YouTube Gets Snubbed, Too
To further draw a line between its upcoming iOS 6 and Google's software ecosystem, Apple revealed in August that future iPhones would launch without the embedded YouTube app. According to Apple, its decision to remove native YouTube access was not a result of hard feelings but of its licensing agreement with Google coming to an end.
"Our license to include the YouTube app in iOS has ended, customers can use YouTube in the Safari browser and Google is working on a new YouTube app to be on the App Store," an Apple spokesperson told The Verge.
Like the Google Maps app, YouTube has shipped natively on the iPhone since its launch in 2007.
Email this CRN article