Email this CRN article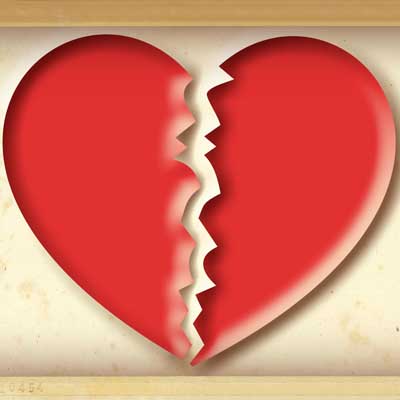 Breaking Up Is Hard To Do
Five years ago, Apple and Google played nice. They were both iconic tech companies, paving the way in their respective markets, with Google CEO Eric Schmidt even having his own seat on Apple's board. When the iPhone came out in 2007, Google Maps, Search and YouTube were included as native apps. The two seemed like an unbeatable team.
But, as Google took strides of its own in the mobile market, its relationship with Apple grew shaky, eventually escalating into a full-fledged rivalry and a neck-and-neck race toward smartphone dominance.
From the launch of Android Market to the release of Steve Jobs' biography, here are 10 reasons why Google and Apple are finally calling it quits.

Email this CRN article