Email this CRN article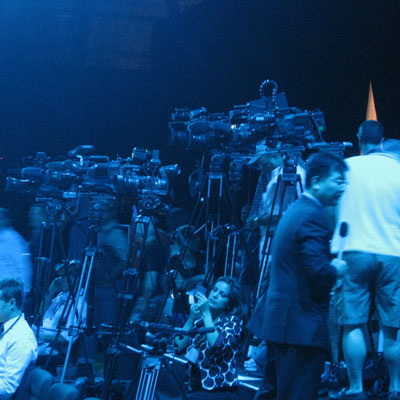 Preparing For The Big Event
With all the press at the event, including broadcast and Web reporters, one quickly got the impression that the Amazon Kindle rollout was a "big deal."
Not bad, considering that no one other than the Amazon folks knew what was going to be unveiled. Most speculation centered on what was originally known as the "Kindle Fire 2," while others speculated that Amazon might unveil new smartphones.
In the end, Amazon unveiled a couple versions of the Kindle HD as well as the Kindle e-readers. But, alas, no smartphones.

Email this CRN article