Email this CRN article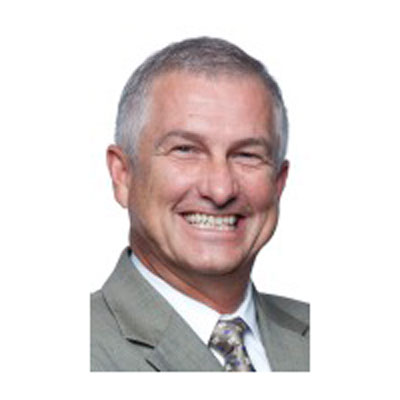 Infrastructure/Management
Solution providers that don't look at some aspect of mobile infrastructure -- the products, services and software that allow users more productive and efficient use of their various mobile devices -- are missing a real channel opportunity, and that doesn't mean the selling of the actual devices, Mike Baur (pictured), ScanSource's CEO, told CRN.
"I had a partner say to me that he isn't selling the iPad, but what he is doing is selling software to the beverage manufacturers to assist inventory management at restaurants," Baur said. "The restaurants themselves are buying iPads, but there has to be a way to link that and to use and manage the [mobile] data. Our channel makes nothing on an iPad, and makes a lot on what else can we surround the iPad with."
That infrastructure approach naturally includes wireless networking, and not surprisingly, Baur said, all of ScanSource's wireless businesses, by vendor, are up year over year.

Email this CRN article