Email this CRN article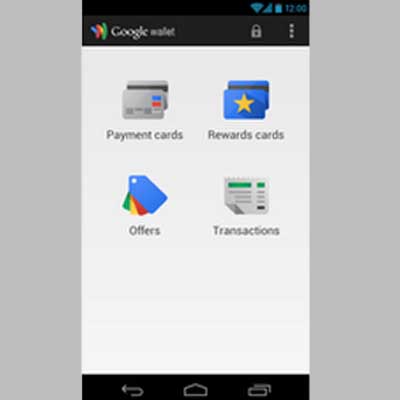 New Vendors
The emergence of companies like Square into the POS and mobile infrastructure segments hits on another truth about mobility: It means there are a host of new vendors for solution providers to attempt to work with or around -- and that they'll encounter established vendors in unexpectedly new ways, particularly with technologies like near-field communications (NFC) coming to the fore.
For example, Dixon said, one of the best known companies in the emerging market for mobile digital wallet technology isn't one of the POS titans -- it's Google.
"Google has a big, big jump on everybody else here," Dixon said. "They want to own the world, and they've got a lot of money and a lot of momentum behind Google Wallet."
Other names to pay attention to, Dixon noted, include Square, ISIS Mobile Wallet, PayPal Mobile, Paydiant and the retailer consortium Merchant Customer Exchange.

Email this CRN article