Email this CRN article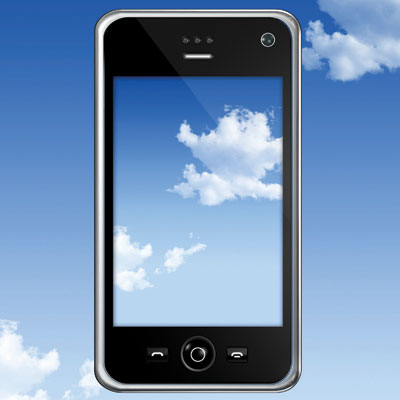 Big Data And Cloud
There's no question that two of the other major trends in the industry have big impact on mobility and mobile technologies, Dixon said.
Big Data, for businesses, means better analytics and more efficient management of huge volumes of data. "It's the same data we've always collected," Dixon said. "There's just a lot more of it."
And as for cloud, mobility is an even bigger headache for IT departments than cloud is, Dixon said, but it's helpful to remember that the two trends inform each other. "The cloud is no longer an emerging technology," Dixon said. "[It's] an accelerator for mobility, and they push each other along."

Email this CRN article