Email this CRN article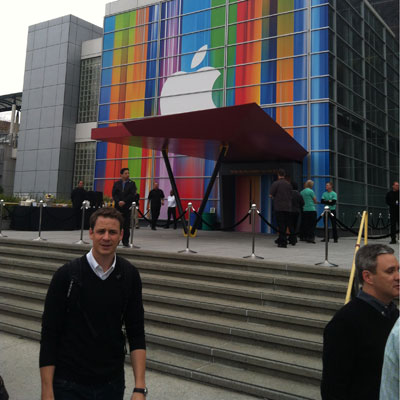 Frustration Setting In?
As the line of invitees grew longer and the area outside the venue grew more congested, a palpable sense of anxiety seemed to permeate the crowd. Clearly, not everyone was going to get into the event, and that disappointing realization hit hard for some of the gathered masses.
Email this CRN article