Email this CRN article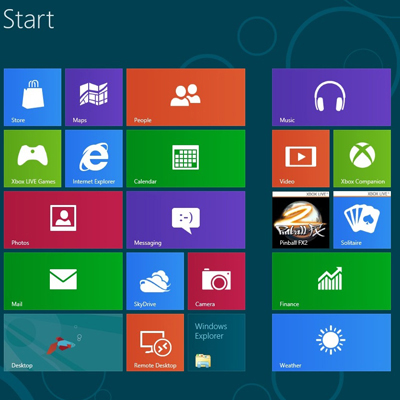 Operating System
Apple's iOS has swept the consumer market, playing host to over 500,000 apps that iPad users can't seem to get enough of. But when it comes to the enterprise, Windows is still king, which is another reason Lenovo's ThinkPad Tablet 2, based on the upcoming Windows 8 platform, may just give Apple a run for its money.
Its full support for legacy Windows 7 apps, along with the complete Microsoft Office suite, means Lenovo's new tablet will let enterprise users already accustomed to the Microsoft ecosystem feel at home. It also means the ThinkPad Tablet 2 can more seamlessly integrate into existing Windows-based IT infrastructures.
"With the complete Windows experience, I think [the ThinkPad Tablet 2] is going to open up a lot of doors, and people are going to say, 'You know what? With the keyboard portfolio ... we don't need a laptop anymore,'" explained Frank Basanta, managing director of technology at Systems Solutions, a New York-based solution provider and Lenovo partner.
Email this CRN article