Email this CRN article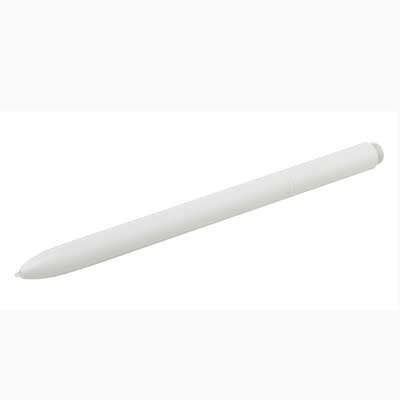 Accessories
The iPad and Lenovo ThinkPad Tablet 2 are pretty evenly matched when it comes to accessories, such as keyboards and digital pens. For Apple's part, the Cupertino giant offers its own iPad keyboard, which is Bluetooth-enabled and sells for $69.
Lenovo is also offering an optional keyboard with its ThinkPad Tablet 2, but pricing details haven't been disclosed. What we do know is that Lenovo designed the portable keyboard, which is also Bluetooth-enabled, to look and feel as close as possible to the keyboard found in traditional ThinkPad notebooks today -- signature red TrackPoint and all.
On the stylus side, Lenovo is also offering an optional digitizer pen, which is storable on the tablet itself. iPad users have the option of a stylus, as well, but have to seek it out from a third-party and can't store it on the actual device.
Email this CRN article