Email this CRN article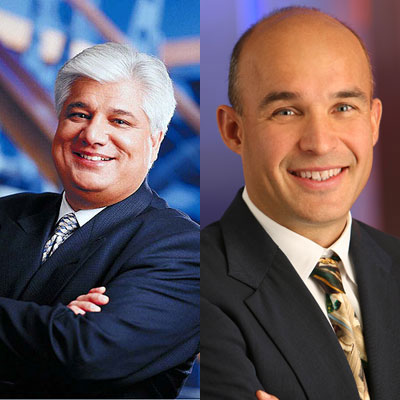 An Unusual Governance Model
Over the course of their 15-year run as co-CEOs and co-chairmen of RIM, Mike Lazaridis and Jim Balsillie grew the Waterloo, Ontario-based company into a tech behemoth in the mid-2000s.
But some also argue that they were one of the biggest contributors to the BlackBerry's steady demise. Even today, after Lazaridis and Balsillie have resigned from their roles, governance experts point to RIM's longtime management structure as one of the things that has hurt it most. They argue that the co-CEO/co-chairmen model confined virtually all decision-making to the hands of Lazaridis and Balsilile, making it impossible for RIM's board to have a voice of its own -- or reverse the BlackBerry's downward spiral.
"If the chair is the leader of the board, how can you have a CEO reporting and being accountable to himself?" asked Garfield Emerson, a Toronto-based lawyer and governance guru, in an interview with CRN.

Email this CRN article