Email this CRN article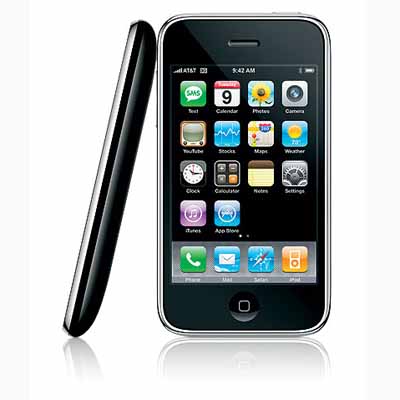 The Apple iPhone
In September 2007, Apple took the smartphone industry by storm with the launch of its first-generation iPhone. A strangely buttonless screen and sophisticated Web browsing experience eventually would make the iPhone one of the best-selling products in Apple's portfolio -- but RIM simply didn't see it coming.
RIM's lackluster reaction to the iPhone is often cited as one of its biggest blunders. Investors and former employees alike felt RIM severely underestimated the significance of the iPhone, along with the importance of winning over the consumer market.
In all fairness, RIM wasn't the only smartphone maker to scoff at the first iPhone. Microsoft CEO Steve Ballmer famously said in an interview that there was "no chance that the iPhone is going to get any significant market share."

Email this CRN article