Email this CRN article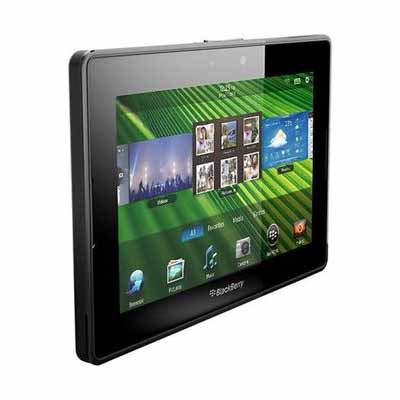 The PlayBook's Uphill Battle
When the BlackBerry PlayBook launched in fall 2010, it was met with mixed reviews. While it was a durable, sleek-looking gadget, its app offering seemed miniscule compared to Android-based tablets or the iPad and some of the swiping navigation seemed less intuitive. What's more, the PlayBook lacked native email and calendar apps, requiring users to import them manually from their BlackBerry smartphones.
In December 2011, RIM took a $485 million pre-tax provision charge for sitting on a large inventory of unsold PlayBooks and, despite the launch of a new operating system in 2012 that filled some of the gaps discovered in the first-gen version, the tablet simply never gained the traction it needed to become a serious contender in the mobile market.
The 32-GB and 64-GB PlayBooks are still available today, but the 16-GB version was officially discontinued in June.

Email this CRN article