Email this CRN article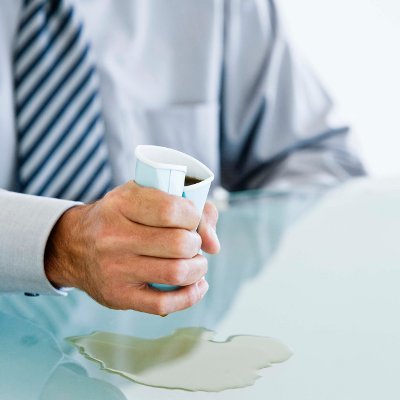 The Anonymous Letters
In June 2011, Boy Genius Report published a letter it received from an anonymous (and clearly disgruntled) RIM employee, addressed directly to then-CEOs Lazaridis and Balsillie. Not only did the letter-writer beg for a greater emphasis to be placed on marketing and app development for RIM's struggling line of BlackBerry smartphones, but also revealed what appeared to be a harsh corporate culture in which employees feared speaking up.
"We should also address issues surrounding making RIM an enjoyable workplace," the letter read. "Some of our offices feel like Soviet-era government workplaces."
Two additional letters surfaced after this one, also exposing instances of low employee morale and poor leadership at RIM. Though they may not have had a direct impact on the company's bottom line, these letters didn't exactly make for the glowing public image RIM could have used to turn things around.

Email this CRN article