Email this CRN article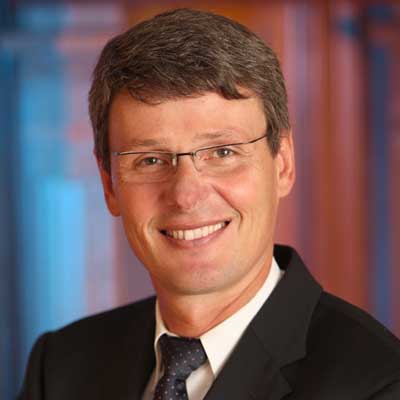 Not On-Boarding A Fresh Set Of Eyes
When Lazaridis and Balsillie revealed in January that they were stepping down from their roles as co-CEOs and passing the torch to current CEO Thorsten Heins (pictured), it was music to the ears of several RIM investors who had been pushing for change.
But Heins, who acted as RIM's COO for more than four years before taking over for Lazaridis and Balisillie, didn't offer the outsider's perspective many felt RIM needed to turn things around. Heins came under fire just days after his appointment for saying he didn't think any "seismic changes" were needed at RIM, leaving some to question whether he truly understood just how beleaguered the BlackBerry brand had become.
"Well, after seeing his videos up on the RIM YouTube site, I get the impression he's already been there too long. He's been there four years already, I believe," said Tim Shea, a Millbury, Mass.-based solution provider, upon Heins' appointment. "He still sees RIM as a market leader, when they're obviously not."

Email this CRN article