Email this CRN article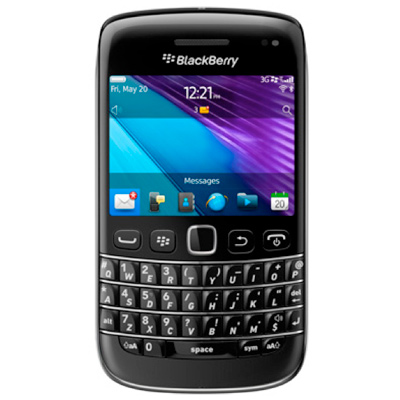 Research In Motion (RIM)
RIM's BlackBerry was once the clear-cut leader in the smartphone market, grasping nearly 43 percent of the U.S. mobile market in 2010.
But as the consumerization of IT trend started sweeping the IT world, Android-based devices and the Apple iPhone started to eat the BlackBerry's lunch, whisking away more and more of its traditional enterprise users.
As a result, RIM's share of the market has taken a nosedive, and that 43 percent figure from 2010 has shrunk to just 11 percent, according to market analyst comScore. RIM reported in June a loss of $518 million for its fiscal first quarter and said it sold 7.8 million BlackBerry smartphones, a hefty drop from the 11.1 million it sold during the previous quarter. What's more, the company has revealed a string of layoffs set to continue throughout the end of 2013 to save on operational costs, and has on-boarded analysts from J.P. Morgan to start evaluating its financial options.

Email this CRN article