Email this CRN article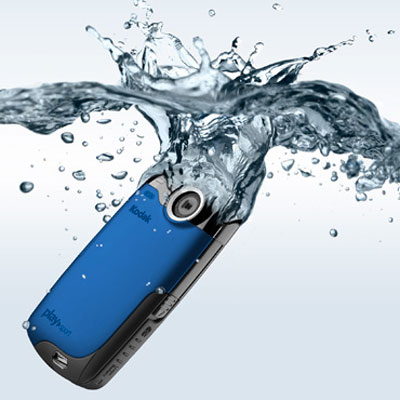 Kodak
Eastman Kodak, a long-standing American icon in the film and photography market, filed for bankruptcy in January 2012 after struggling for years to compete in the digital age.
The 131-year-old company pioneered the photography market, with its Kodachrome color film, on store shelves for a whopping 74 years before it was finally retired by the Rochester, N.Y.-based company in 2009. Kodak attempted to offset lackluster film sales by rolling out digital imaging and even inkjet printers in the years leading up to its fall, but never managed to gain the foothold it needed to compete.
As a result, the company's finances eventually ran dry, and it hasn't reported a full-year profit since 2004. Kodak said in January that it has about $5.1 billion in assets and nearly $6.8 billion in debt. Tech titans Apple and Google are attempting to buy Kodak's portfolio of nearly 1,100 imaging patents, a purchase that could run them up to $2.6 billion.

Email this CRN article