Email this CRN article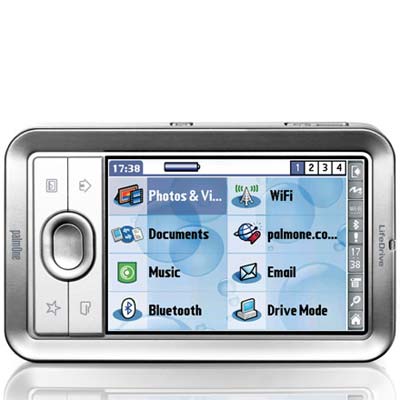 Palm
Before the age of smartphones, PDAs ruled and Palm, the maker of the iconic Palm Pilot device, led the pack. According to comScore, as recently as 2009 Palm held 8.3 percent of the U.S. subscriber market, beating out one of today's reigning champs, Google.
But as Google's Android OS became more mature, and the iPhone started to steal more of Palm's traditional customer base, Palm started to lose its grip on the market. What's more, a lukewarm response to its Pre and Pixi smartphones weren't enough to mount the comeback it needed. By the start of 2010, Palm's share of the U.S. market slipped to 5.7 percent.
But before Palm's tough times grew tougher, Hewlett-Packard stepped in and purchased the company for $1.2 billion in April 2010, gaining access to Palm's portfolio and mobile software webOS. Though the software has managed to maintain a solid reputation among the developer community, HP's webOS team has been dwindling steadily for the past several months.

Email this CRN article