Email this CRN article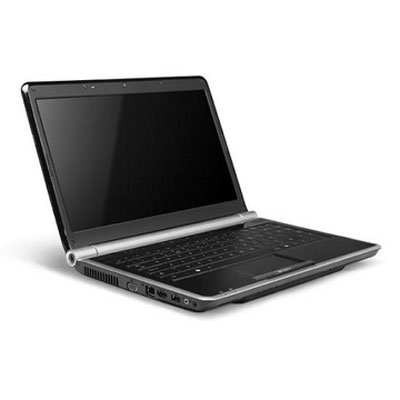 Gateway
In the early- and mid-90s, Gateway and its iconic cow-spotted packaging were taking the PC market by storm. Similar to Apple, the Irvine, Calif.-based company primarily targeted the consumer market, establishing hundreds of retail stores by 2001.
But starting that year, an overall weak global economy, coupled with pressure from competitors such as Dell, caused Gateway to lose its momentum. Between 2001 and 2002, the company's stock price fell nearly 70 percent, causing Moody's Investors Service and Standard & Poor's to lower its credit to junk bond status. On March 28, 2002, the fallen PC giant said it was closing 27, or about 10 percent, of its retail locations.
But before things went from bad to worse, Gateway was acquired by fellow PC maker Acer for approximately $710 million in October 2007.

Email this CRN article