Email this CRN article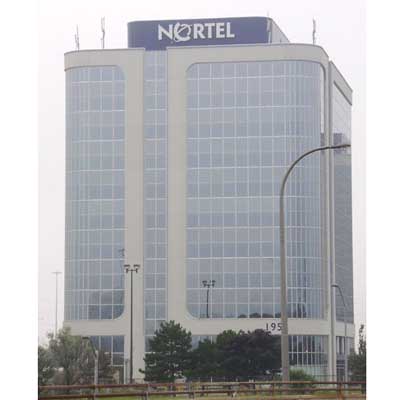 Nortel
Nortel, one of the earliest pioneers of the modern telecom market, manufactured much of the equipment used today to support wireless communications. A bulk of the world's current telephone and Internet networks, in fact, are based around some type of telecom solution previously churned out by the Montreal-based company.
But the 2008 economic downfall, along with increased competition from rivals such as Cisco, eventually led to Nortel's decline, and the fallen tech giant filed for bankruptcy protection in 2009. Nortel also began selling off major business units piece by piece, including the sale of its former enterprise unit to Avaya for $915 million.
Nortel's patent portfolio became one of the most sought-after in tech history once it went up for grabs. In July 2011, the company sold its nearly 6,000 patents to a consortium made up of Apple, Microsoft, EMC, Research In Motion, Sony and Ericsson for $4.5 billion in cash.

Email this CRN article