Email this CRN article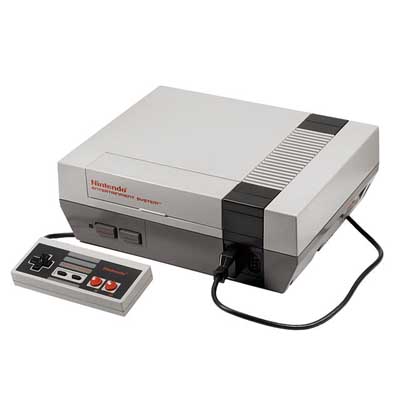 Nintendo
Nintendo dominated the gaming console market in the '80s, '90s and even early 2000s, with a massive fan base that couldn't get enough of its "Super Mario Brothers" series of games. But with the rise of competing consoles such as Microsoft's Xbox and Sony's PlayStation, some of that fan base started to jump ship, viewing Nintendo more as an old-school gaming antique than a cutting-edge system.
Even with the launch of Wii, Nintendo's wireless, motion-detecting console, the Japanese gaming giant can't seem to regain the industry-leading position it enjoyed in its golden days. In April, Nintendo posted an annual loss of more than $530 million, the first-ever annual loss in its history.
In July, the company's woes continued. Nintendo reported a quarterly loss of $220 million, and said it sold only 710,000 Wii consoles, a figure that is down significantly compared to the 1.6 million it shipped during the same period last year. Its recently launched Nintendo 3DS handheld device has also been met with mixed reviews.

Email this CRN article