Email this CRN article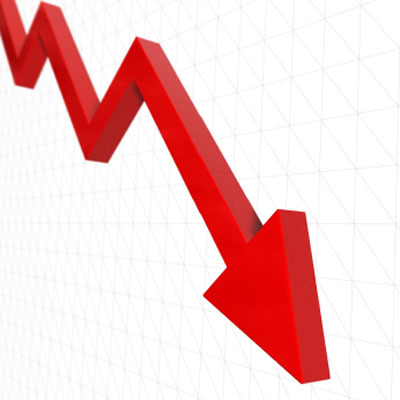 Far To Fall
Whether it's mobility, networking or traditional desktop PCs, the tech industry moves pretty quickly. So quickly, in fact, that it can be easy for even the biggest tech giants to fall behind, losing market share and risking being nothing more than a chapter in high-tech history.
Over the past 10 years, tech companies big and small have tasted the sweetness of success, only to have it stolen away by some of their biggest competitors. Here is a recap of some the tech industry's most notable -- and most heart-wrenching -- declines.
For a closer look at how RIM let the mobile device market slip through its hands, see a preview of our exclusive report, An Inside Look At Where RIM Went So Wrong. The full article is available exclusively on the CRN Tech News app, available now in the Apple App Store.
Email this CRN article