Email this CRN article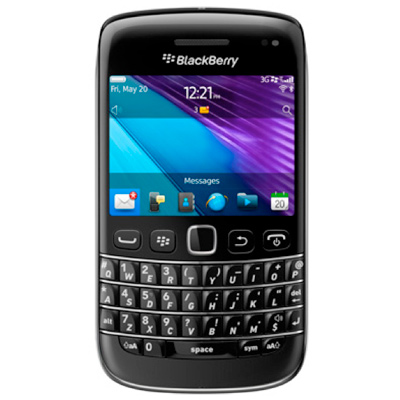 BlackBerry Still Strong In Emerging Markets
While RIM is no doubt finding it hard to fight back against Apple and Google in the U.S., the BlackBerry brand remains relatively strong outside of North America, particularly in emerging markets.
RIM said in its first-quarter earnings statement in July that its subscriber base actually grew in all regions expect for North America, totaling 78 million users. In an interview with CRN, Gartner analyst Tuong Nguyen reaffirmed this fact.
"I know the press and a number of analysts talk about RIM in the doom and gloom scenario, and it's true that they have seen fairly significant decline over the past few quarters, past couple years," Nguyen said. "But it's worth highlighting that in markets such as Latin America and certain parts of Asia Pacific, like Indonesia, they continue to be very, very strong."
Email this CRN article