Email this CRN article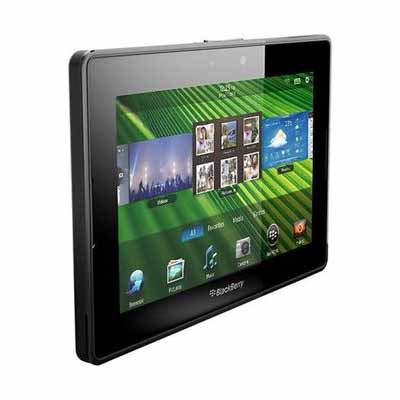 New 4G BlackBerry PlayBook
RIM's BlackBerry PlayBook has struggled for the past two years to carve a significant space for itself in the tablet market. But in an effort to finally give Apple's iPad and Samsung's Galaxy Tab 10.1 a run for their money, RIM has rolled out a number of PlayBook enhancements that could do just that.
Most notable, RIM introduced a new 4G LTE version of the PlayBook in August that promises to deliver a much faster and smoother user experience compared to prior 3G versions. Tasks like sending emails, browsing the Web and downloading multimedia content get a boost in performance, a move that could generate more consumer interest.
What's more, RIM introduced BlackBerry PlayBook OS 2.0 in February, arming its flagship tablet with new capabilities such as native email and a broader app ecosystem.
Email this CRN article