Email this CRN article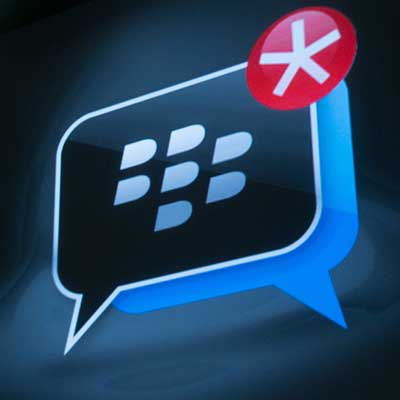 BlackBerry 10
When RIM announced during its first-quarter earnings call in June that the highly anticipated launch of its BlackBerry 10 operating system was being delayed, some took the news as the final nail in the BlackBerry era's coffin. But, it's tough to completely dismiss the old theory that good things come to those who wait.
Yes, BlackBerry 10, the next-generation operating system RIM says will arm its smartphones with new features including touchscreens and a broader app ecosystem, won't arrive until early 2013. But if the new OS does arrive delivering on all the promises RIM has said it would, former BlackBerry loyalists may just come crawling back.
"The successful launch of the BlackBerry 10 platform and the delivery of high-quality, full-featured BlackBerry 10 smartphones remains the company's No. 1 priority," RIM CEO Thorsten Heins said during the company's first-quarter earnings call. BlackBerry developers are working "relentlessly" toward that end, he said.
Email this CRN article