Email this CRN article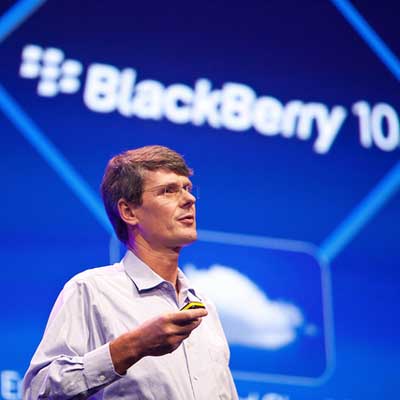 Comeback Kid?
Anyone following the tech world is familiar with Research In Motion's woes. Over the past two years, the former industry giant has seen its lunch get eaten in the smartphone market by rivals Apple and Google, with its market share (and its profits) slipping steadily.
But, that doesn't mean the Waterloo, Ontario-based company should be pronounced dead just yet. Beneath all the bad news are little silver linings that could offer RIM a glimmer a hope.
Whether it's RIM's own resolve to pick itself back up, or the anticipated arrival of a new mobile OS, here are five reasons BlackBerry may get that shot at revival after all.
For a closer look at how RIM let the mobile device market slip through its hands, see a preview of our exclusive report, "An Inside Look At Where RIM Went So Wrong." The full article is available exclusively on the CRN Tech News app, available now in the Apple App Store.
Email this CRN article