Email this CRN article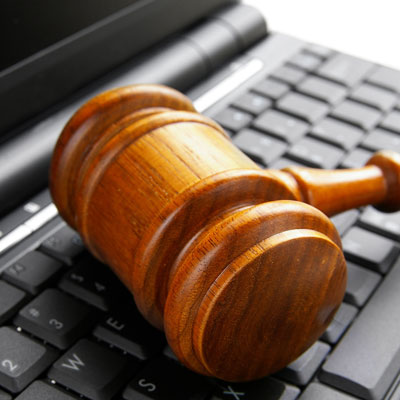 Apple's $1.05 Billion Victory Over Samsung
Steve Jobs wasn't afraid to tell the world how he felt about Android. The Apple front man went so far as to tell biographer Walter Isaacson that he wanted to "destroy" Google's mobile OS, which he considered a low-blow imitation of Apple's own iOS.
"I'm going to destroy Android, because it's a stolen product," Jobs says in Isaacson's book, "Steve Jobs: A Biography," adding that "I'm willing to go thermonuclear war on this."
So when Apple in August pulled out a major $1.05 billion victory over Samsung, whose popular Galaxy smartphones are largely to thank for Android's rise to fame, Jobs would have definitely been pleased with the outcome. Samsung was found guilty of willfully infringing on Apple's designs for the iPad and iPhone and may ultimately see some of its products banned permanently from U.S. shelves.
Email this CRN article