Email this CRN article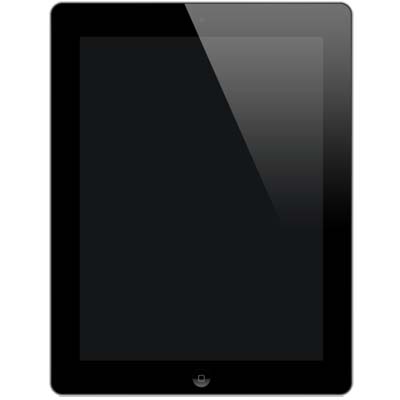 Apple Nabbing 70 Percent Of Tablet Market
According to a 1993 interview with the Wall Street Journal, making money was never one of Steve Jobs' top aims with Apple.
"Being the richest man in the cemetery doesn't matter to me ... Going to bed at night saying we've done something wonderful ... that's what matters to me," the former-CEO-turned-tech-icon said.
Still, given his ultra-competitive attitude toward Google and Microsoft, it's hard to believe Jobs wouldn't appreciate the fact that Apple was able to capture a whopping 70 percent of the worldwide tablet market during the second quarter of 2012. In a report announcing this news, industry analysts IHS iSuppli referred to Apple as the "the king of all media tablets," having shipped approximately 17 million iPads during the three-month period.
Email this CRN article