Email this CRN article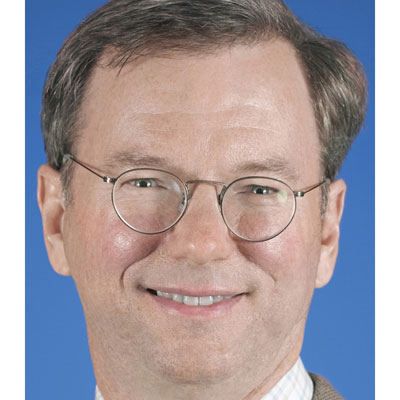 Apple Nixing Google Maps, YouTube
Sure, Apple's new Maps app for iOS 6 isn't exactly being welcomed with open arms by users. But, it did follow through on one of Steve Jobs' greatest ambitions: dealing a blow to Google.
With the arrival of Apple's Maps app, Google Maps got the boot and will no longer come as a native app for the iPhone or iPad. Google-owned video streaming site YouTube was also removed by Apple in iOS 6, in what appeared to be another effort made by the Cupertino giant to distance itself completely from its friend-turned-foe Google.
Ironically, Google CEO Eric Schmidt (pictured) used to be close with Jobs and once even held a seat on Apple's board. But with the arrival of Android, things started to sour, and Jobs wasn't afraid to say so.
Email this CRN article