Email this CRN article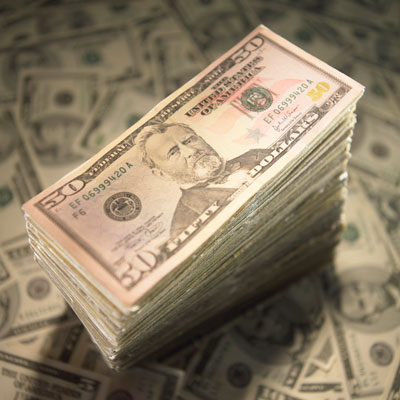 Apple Becoming Most Valued Public Company
In August, Apple became the world's most valuable public company with a record market capitalization of $623 billion. It marked the highest market cap of any publicly traded company in history, with Apple shares coming in at a record $664.74.
But, it's not necessarily winning this accolade that would have made Steve Jobs smile -- it's who Apple had to steal the crown from to do so. Prior to Apple, the highest market capitalization of all time was held by Microsoft, which for 12 years held the record after its value peaked at $620.58 billion in December 1999.
Just as he was with Android, Jobs was pretty vocal about his qualms with Microsoft. "The only problem with Microsoft is they just have no taste," Jobs said in a 1996 PBS Documentary. "They have absolutely no taste. And I don't mean that in a small way, I mean that in a big way, in the sense that they don't think of original ideas, and they don't bring much culture into their products."
Email this CRN article