Email this CRN article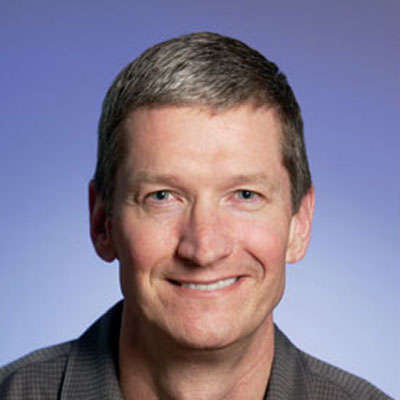 Cook's Visit To China
Apple's relationship with China has been in the spotlight for various reasons over the past year, most notably after The New York Times published an investigative report revealing a gross violation of fair labor laws occurring at Apple's Foxconn manufacturing plants.
But Jobs, in an admission that evoked praise from some and criticism from others, famously told President Obama in February 2011 that Apple had zero intentions of ever moving iPhone and iPad production jobs from China to the U.S. When The Times followed up with Apple execs, Apple insiders said China was such a valuable part of Apple's broader production ecosystem not because it's cheaper but because it's faster and more efficient.
So considering Apple CEO Tim Cook went to China in March to chat personally with Foxconn employees and launch a full-scale investigation into their working conditions, Jobs would have likely been glad to see some patching-up of the Apple-China relationship he was so bullish on maintaining.
Email this CRN article