Email this CRN article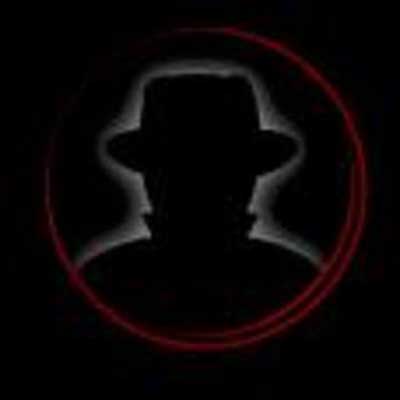 Apple's Appearance At Black Hat
Jobs, most notably, was said to have a heavy hand when it came to the design of Apple's products. But, the former CEO also took strides to ensure Apple's OS X and iOS operating systems were secure, which is why he would have applauded Apple's debut performance at the security-specific Black Hat conference this year.
According to InformationWeek, Jobs "notably chose" to base OS X, Apple's desktop operating system for Macs, on Unix rather than Linux, because it's more secure. What's more, Jobs was responsible for spearheading Apple's "walled-garden" -- rather than open-sourced -- approach to applications in iOS, which only lets approved applications from the App Store run on iOS-based devices.
Apple ultimately took some heat for its first-ever Black Hat appearance being a brief one, but it was still a milestone for the company, considering its reputation of being mum on all things security.
Email this CRN article