Email this CRN article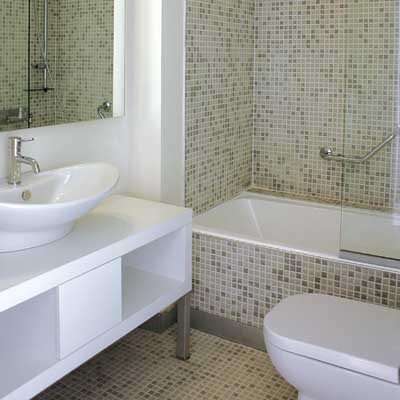 Attached At The Hip
Brainshark noted that 17 million iPads, or more than double the population of New York City, were sold during the second quarter of this year alone, making it hard to believe that all of those tablets are being used only in offices or schools -- and as it turns out, they're not.
Twenty-one percent of respondents said they use their iPads while taking a bath, while 34 percent were brave enough to admit the tablet has accompanied them on trips to the bathroom for, well, other reasons.
Perhaps less surprisingly, almost all respondents -- or 92 percent of them, at least -- said they take their iPads with them on vacation.
Email this CRN article